Cl 12032

Periscope Color Android Tufted Rug Made With Micro Polyester and on Abstract Pattern By Crown International

Cl 12075

Bleached Sand Woven Rug Made With Wool + Cotton and Stripes Pattern By Crown International

Cl 12078

Portabella Printed Rug Made With Chenille and Abstract Pattern By Crown International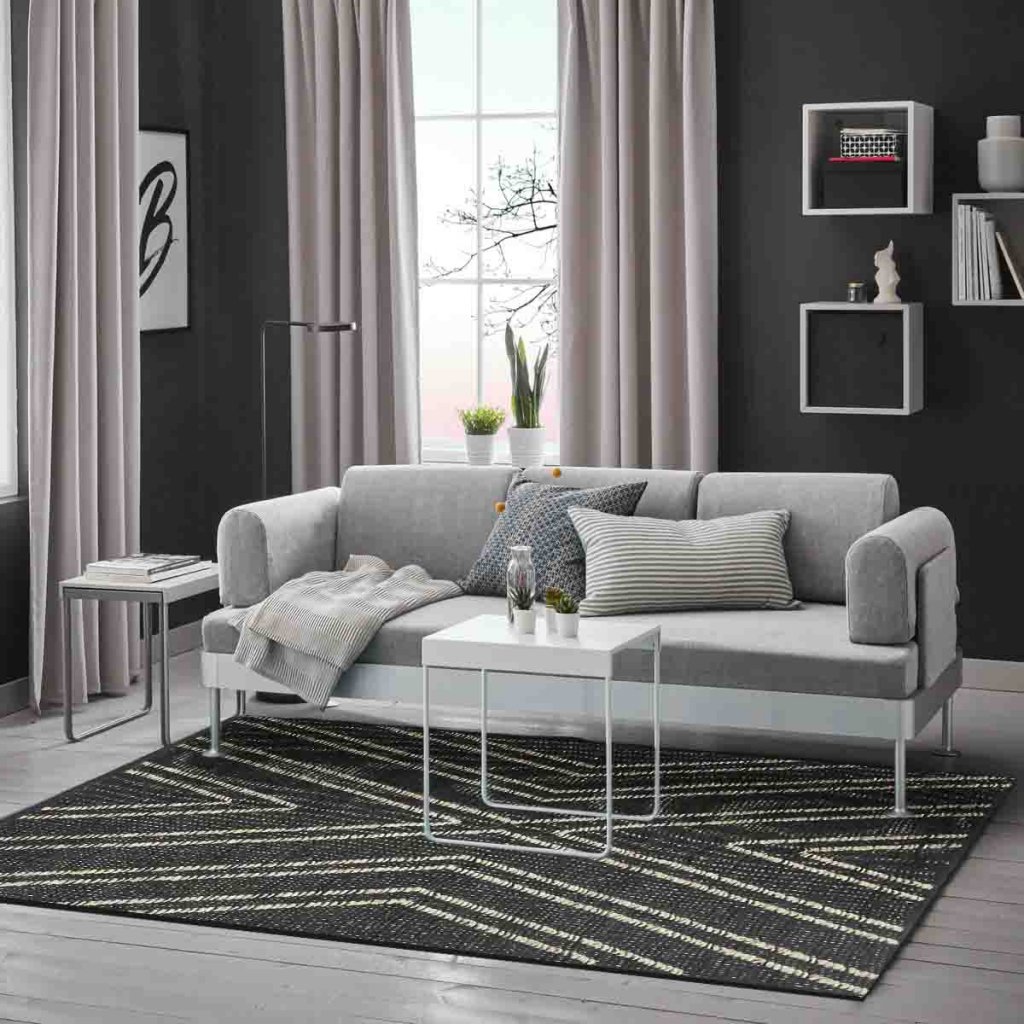 Start your Journey With Crown International
Warehousing and Logistics Solution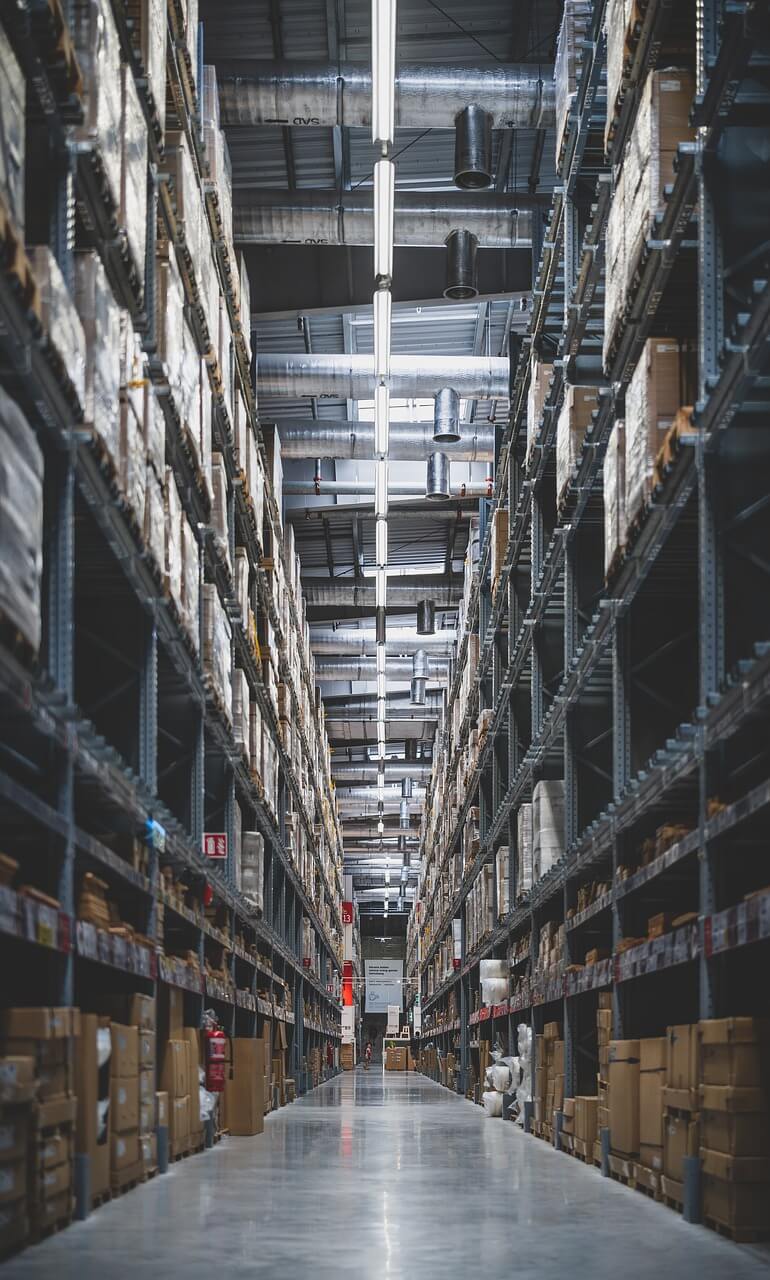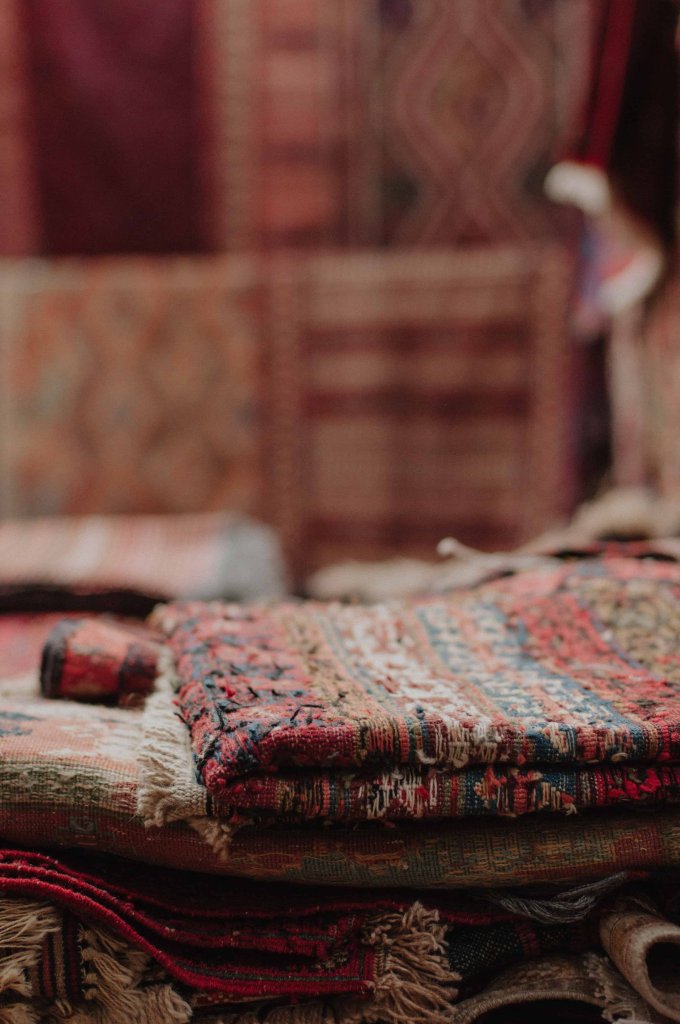 As for better textile products warehousing we provide full services to retailers of rugs, carpets, flooring and accessories all across the globe.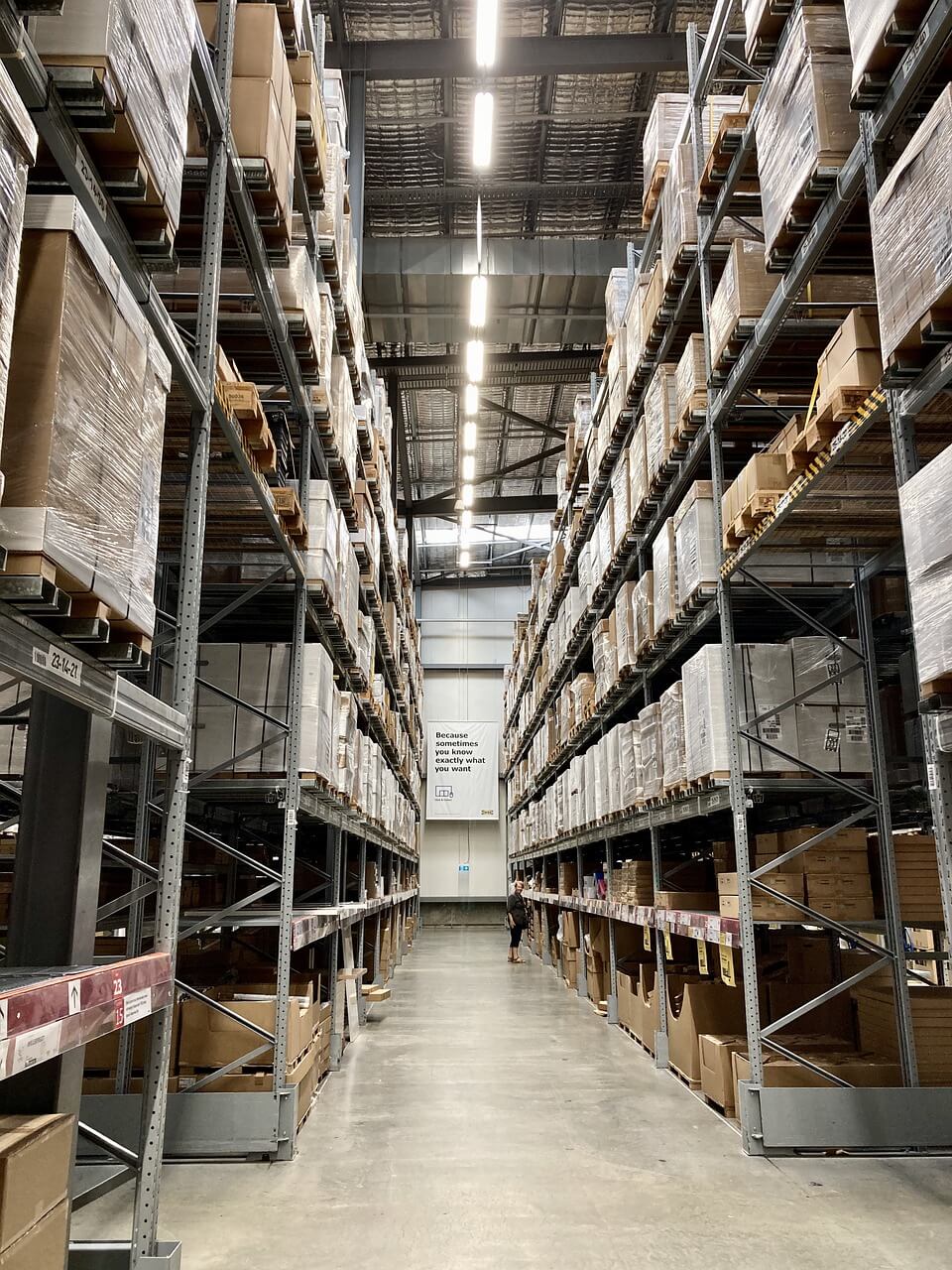 Sustinablity & CSR
Green Is Our Favorite Color
At crown international, We care deeply about our enviroment and social impact
CRAFTED. SUSTAINABLE. ARTISAN.
Committed to change, devoted to craft.
We're changing how rugs are crafted - for good. Handmade and standout designs set crown international apart from others. These are products with purpose, straight to your home.